Modern technology's global village made every individual's task linked to technology in a concept that is known as Information Technology Enabled Services (ITES). This involves outsourcing processes that include the blend of various areas such as HR, Telecom, Manufacturing, and Medical with technology.
IT and ITES have both changed the way in business is done these days. The IT sector is continuously upgrading itself. This and ITES have made every business aspect digitalized and turning every business tech-savvy. Every country is at work in developing its IT industry to cope in the competitive global market. The UAE is no different. In fact, it is gearing itself towards becoming an international IT hub hence it has been developing in the areas of electronic management, digital marketing, and software development cybersecurity.
Dubai's Digitalization
The Dubai government has formed plans to make Dubai one of the smartest cities by 2020. There have been many digital services that have been launched such as ePay, DubaiNow, and MyID. These apps link the government to the public. Such changes increased the demands for IT professionals and experts.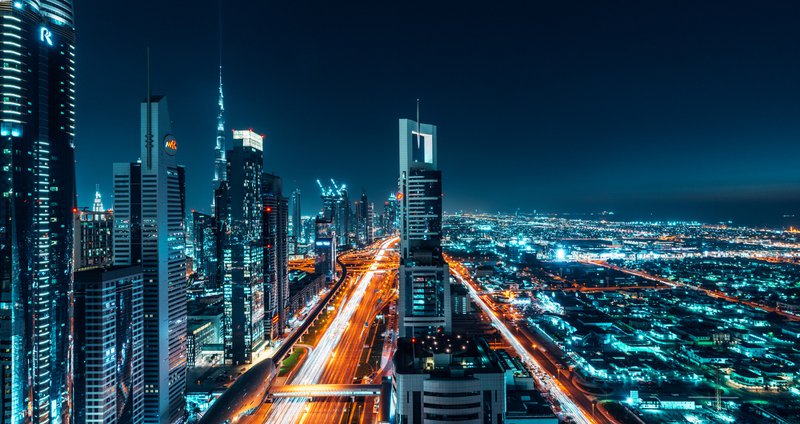 Location for an IT Business in Dubai
The government and foreign investors had to work together to set up the IT industry in Dubai. Before the incorporation, it is crucial for you to choose the business location. A foreign investor has to keep a local sponsor who would hold 51 percent of shares in a company set up in the mainland. A free zone, on the other hand, provides a foreign investor a tax-free environment with total profit and capital repatriation. There are various free zones in Dubai to cate to varying sectors of foreign investments. These are the following:
Dubai TechnoPark
Dubai TechnoPark was established in 2003. It is known to cover a total area of 21 million square feet. The focused areas that are integrated with technology are the following: life sciences, information and communication technologies, industrial development, and the socio-economic sector.
Dubai Silicon Oasis
Dubai Silicon Oasis is a tech park which is designed for information technology. This is designed to establish the world's largest technological innovation. This occupies a whopping 7.2 million square feet. The free zone supports foreign investors in their technological needs for their startups and existing LLCs. It is also an incubation center, capital venture funding, and in-house business services.
Dubai Internet City
This is a cluster that covers an area of 1.5 million square feet. It also has a wide reach, extending to almost 1,600 business partners from varying industries such as Artificial Intelligence, Cyber Security, Internet of Things, Robotics, and Big Data.
Dubai Media City
It's a large-area tech park that caters to diverse tech companies. This was launched in 2001, intended for the media community to leverage the limits of their creativity. This free zone offers a great platform for graphic designing and web development firms that aim to deliver IT services.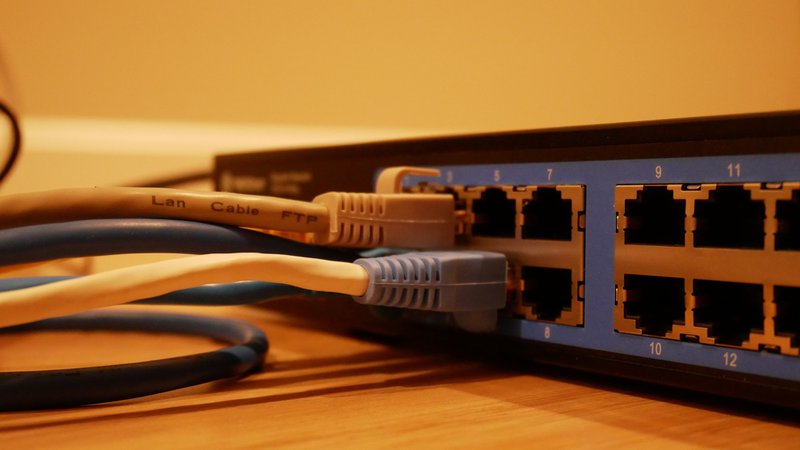 Requirements
The following documents are required of an IT company to accomplish and be submitted to the DED or the Department of Economic Development:
Proof of payment for the initial approval fee
Partnership agreement signed in front of a notary
The owner's and its partners' passport copies
No Objection Certificate from sponsors
A single investor has to pay 10,000 Dirhams. Partners who hold professional licenses must pay 20,000 Dirhams as a security deposit. It is mandated by the government that the company must have a registered office. The owner may add a tenancy contract to the requirements.
The UAE offers more flexibility to a sole proprietorship and IT professional companies that have full ownership.
Major IT Business Services
Network Security
Call Center Outsourcing
IT Management Services such as infrastructure monitoring, cloud hosting, backup recovery, etc.
Technology Outsourcing
Server Installation and Management
Digital Transformation through Digital Marketing
The UAE has opened multiple avenues for many other technology business segments and freelancers under the ITES. If you have plans of setting up an IT business in Dubai, you can call for the services of HBS Dubai.