Dubai is a great place for expats to open a bank account and invest. Doing so results to many advantages on the part of the investor. It is not illegal for expats to open a bank account outside of their home country. It is a reliable means to manage one's finances. Having a bank account in another country is beneficial to expats who are traveling between countries, those who like to retire in a different country, planning to buy a property there, making international payments, or simply have accounts in multiple currencies.
Dubai is a good place to open a bank account for several reasons other than these. It is becoming an offshore center for banking since it is strategically located in the middle of Asia, Europe, and Africa. There is also complete repatriation of profits because expats in Dubai will be able to remit their income as a whole back to their home country as family support. Politically and economically, Dubai is always stable which makes it safe and secure for expats. Bank account holders in Dubai also enjoy security, privacy, and anonymity since client information is not disclosed. The accounts and all transactions can be done anywhere around the world through online banking.
For the list of banks in Dubai, read: The UAE Banking System and Its Different Banks
One other advantage of opening a bank account in Dubai if you are an expatriate is that it is not a difficult process. Dubai is the most populous city in the UAE which means there are a lot of institutions to pick from. These institutions also have online banking and international debit cards which make them more convenient for expats.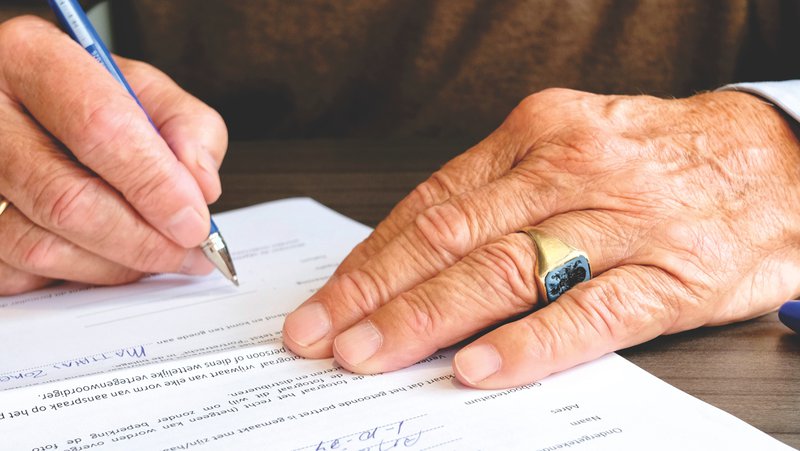 Opening a Bank Account in Dubai
Individual residents or non-residents of Dubai can open a bank account in Dubai. Non-residents however are not allowed to open up a checking account. They are not allowed to possess a cheque book. They are also subject to a minimum and maximum balance, but they are provided with a debit card.
For a Personal Account
The following are some of the requirements and conditions that are required for non-residents who want to open a bank account in Dubai. They are required to submit a passport copy with an UAE page entry, CV or profile of the applicant, original bank account reference letter from a personal or company bank account of the company from any bank in the world, original bank statement for six months from a bank in one's country of origin, and also legal documents from the company that will prove his ownership or shares. In Dubai and the UAE, applicant presence is necessary for the non-residents and they are also required to maintain a minimum balance.
For a Company Bank Account
For anyone whether resident or non-resident who will open a company bank account in Dubai, it is required of them to own and operate a business. There are customer identification requirements that will vary based on the size and activity involved in the business. Any bank will require information that will prove the legal existence of the business entity. Applicants are required to provide a complete set of corporate documents for them to identify the management and the ultimate beneficial ownership within the structure. Such documents must be legalized and notarized. The following are documents that are required when opening a company bank account in Dubai: certificate of registration, company memorandum and articles of association, passport copies for shareholders and authorized signatories, company trade license, share certificate(s), and a board resolution which empowers a company officer to open an account.
For more information about bank account opening in Dubai and assistance contact HBS Dubai, who have developed strong relations with UAE main banks.