Freelancing is a new way of working which is an offshoot of the technological advances brought about by the Internet. This is due to the freedom, the money, and the convenience that this working arrangement provides. This is great for those who don't want to have a boss or those who don't want to do a 9 to 5 job or those who want to earn more. The business experts of Forbes declared 2017 as the year of the freelancers. The group predicted that by 2020, 50 percent of the entire workforce will become freelancers. The largest marketplace in Dubai has a population of 100,000 freelancers. There are guidelines in Dubai that you need to follow if you want to be a freelancer.
A freelancer is simply a self-employed person who offers services. Dubai can be a friendly and convenient place for a freelancer if he or she has the necessary license. It is liberating to work as a freelancer in Dubai, but it can also be scary and difficult. It's better for you to be aware of all the freelancing conventions in Dubai before you get a valid license. Freelancer services are in demand in many different industries across Dubai. Freelancing in Dubai is supported by its government. This is why the process of acquiring the freelancing visa has been made easy and hassle-free. Majority of the free zone authorities provide freelancer licenses. A free zone area is a great place to offer a freelancing service. For you to choose a particular chosen trade as per your professional expertise, it is necessary to a trade license from the particular selected authority.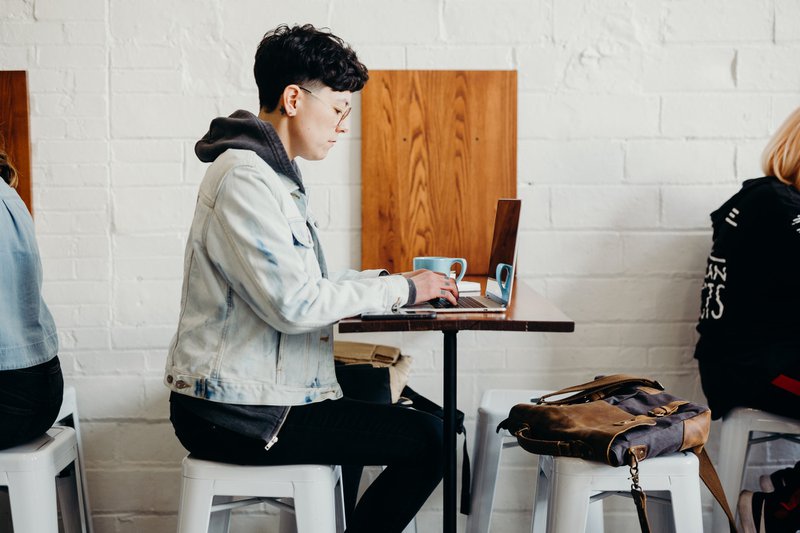 Documents Required for a Freelance License
Resume and original certificates for qualifications
Passport copy
Portfolio of work samples that can prove your ability to freelance in the said activity
Business plan copy
Filled out application for a freelance license
Recommendation letters by previous and current employers
Good standing certificate that will prove that you have a good banking history
NOC signed by a sponsor for transferring residence visa to a freelance visa and to acquire a freelance permit.
Procedures for Obtaining a Freelance License
Apply for a freelance license with the relevant free zone authority. Submit the application form along with the passport, the reference or recommendation letter, and the business plan copy. Once you are given provisional approval, you will be sent a customer confirmation letter by the free zone authority. You need to sign this letter and send it back to the free zone authority with the documents mentioned. Pay all the necessary fees such as the freelance permit, employee visa sponsorship, first installment for the office space, and also deposit. You have to sign the free zone sponsorship agreement and you can then collect the freelance permit and visa. Upon acquiring all the certifications and approval, the free zone authority will provide you with a flexi desk and other business facilities to be used within the free zone. The freelancer license can be issued from 7 to 10 days. The amount needed for the entire procedure is AED 17,000.
Other Freelancing Considerations in Dubai
When you apply for a freelance license, take note that you can't get the same license for the same activity or job in any offshore or mainland company or jurisdiction. You can only apply in any of the free zone authority where a freelancer visa is allowed. You also need to acquire the No-Objection Certificate when you are applying for a freelancer license under a spouse visa. This is also required for those who are working full-time in Dubai and are sponsored by the company. A physical office is not required. Freelancers are also not required to submit official accounts or subject to an audit. It is possible for you to acquire the freelance license by yourself, but it is recommended to seek the help of professionals.
It requires focus, determination, and courage to start a freelancing career in Dubai. A contributing factor to a freelancer's success is networking and high-quality communication with the right people. If you have questions with regards to getting a freelance license in Dubai, it is always advisable to seek help from the professionals, contact HBS Dubai for professional advice!