Dubai is a popular financial and trading hub. It is a haven to entrepreneurs that offer a lot of opportunities to those who have big dreams. Dubai has all the opportunities for business and employment; that's why it attracts a lot of expats from around the world. The world 4th most visited destinations, attracts millions of tourists each year. If you are in search for a cosmopolitan city that has a strategic location for trading and business, Dubai is the best option. It is a country that can guarantee you comfort and luxury, not to mention that it is tax free. Here are 5 of the best reasons for foreigners to live as expats in Dubai:
1. Dubai has excellent lifestyle.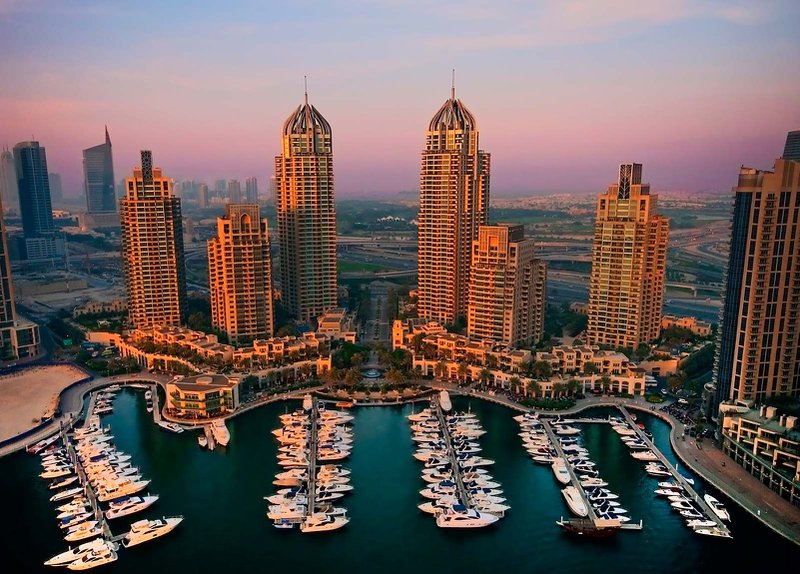 Dubai offers the best lifestyle and highest quality of life in the Middle East region. The country enjoys sunny weather the whole year. This is why the country is thriving in its economy and full of great choices for restaurants, supermarkets, malls, and other areas of entertainment. Tourists also visit the country for shopping especially during the Dubai Shopping Festival. You can find the biggest brands for gold and spice souks. It is pocket friendly and luxurious. There are also white pristine beaches in Dubai.
2. It has high-end infrastructure.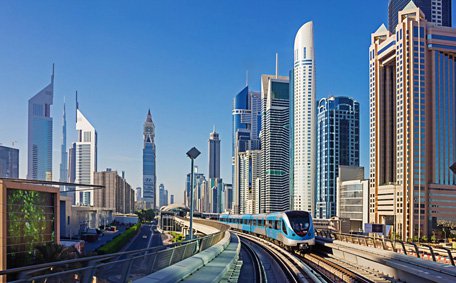 Dubai is also known for world-class universities, the best schools compared to anywhere in the UAE. There are also hospitals that have international standards. It also has the award-winning international airport which is the number 1 airport in the world.
3. Stability, security
Dubai is the most stable and secure country in the region. It becomes the refuge of the weatlhiest and most creative individuals in the regions. Dubai is the perfect destination for young ambitious entrepreneur and as well for for family. There are plenty of choices in terms of leisure, health, and education.
4. Dubai has a business-friendly environment.
It's relatively easy to set up a business in Dubai. Companies can set up a business in the free zones and it comes with 100 percent ownership. The economic environment is really dynamic with a lot of startups, and services companies. Dubai administration favors entrepreneurs and have created a favorable ecosystem for them to thrive.
Dubai is also a tax-free country. There are no income, dividend, capital gains taxes. So entrepreneur can enjoy their full profits.
There are also new visa laws that can be advantageous for foreign investors who wsih to setup local companies (LLC) to leverage on the growth of the national economy.
5. It's easy to become resident of Dubai.
Dubai offers long-term visas for investors, retirees, entrepreneurs, and students. If you are an entrepreneur. For those who are retiring, it's also easy to retire in Dubai through different visas. They can apply through the business investment visa, a two-year property-based investment visa, or a dependency visa for a retiree with an adult kid who is working in Dubai. Check our article How to Become Residence in Dubaï