Dubai has become well-known to investors due to its strategic location between the east and west and its world-class infrastructure. There are many elements that the Dubai Investment Market offers to investors for them to benefit from.
Nowadays, property investments in Dubai are not anymore restricted to geographical boundaries. People have been checking out developing economies and they invest in these cities for them to earn great returns. When you talk about Dubai's financial market, it is important for you to consider various important factors:
Dubai is considered the fastest-growing country in the Gulf region.
It is not dependent on hydrocarbon products unlike other countries in the Gulf region.
Its robust economy relies on various businesses for income.
Investors have gained steady returns in the current years which proves Dubai economy's good performance.
The country is also politically stable.
It is also known to have the lowest crime rate in the world.
Foreign investments are favored in its business regulations which makes it really easy to do business in Dubai.
There are millions of tourists that flock to Dubai every year. The tourism industry is one of the greatest contributors to its economy.
The country also has a sunny climate all throughout the year.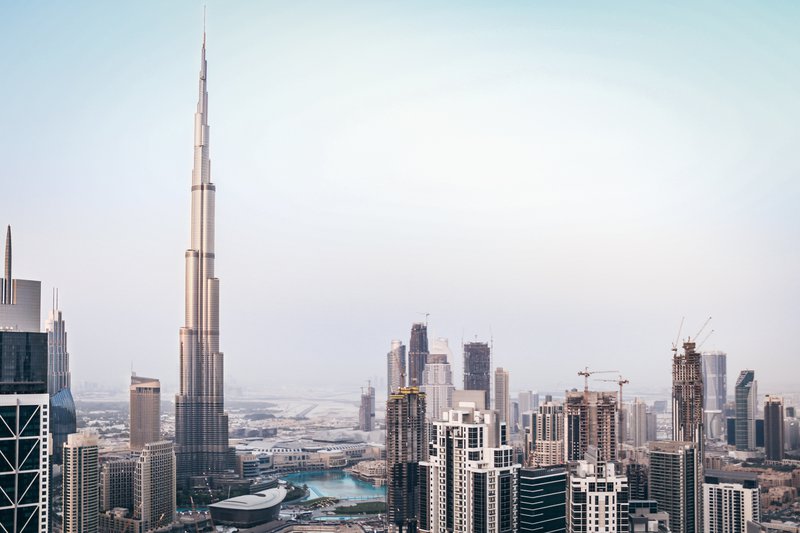 Top Reasons to Invest in Dubai Real Estate
Dubai is preferred by many business investors due to its central location as it connects Asia, Europe, Africa, and the Middle East. Dubai also has a high demand and a great supply of real estate properties which can generate economic returns. Its high demand real estate is brought about by its ease of starting a business and acquiring permits and property registration. The average return of investment is 7 to 8 percent and this can be expected to grow. The exponential growth in Dubai is the same as global cities but its prices of properties are lower than those found in such global cities.
Most investors avail of home loans to invest in real estate properties. Banks have made it easier to get a loan under the home loan criteria. This enables investors to develop a property and lease it and divert the rental income towards the home loan repayment.
As an active investor, you might think of the market's volatility as an issue. This applies to your Dubai real estate property, but volatility does not drop to zero. It is not possible for you to be in a situation where there is a total loss of capital. It is inevitable for property prices to rise due to its developing business and tourism. When you own a property, it is easier to use this as collateral for any loan which can be cheaper and quicker to process. Majority of the banks in Dubai offer loans against property.
The Expo 2020 is forthcoming and it is expected that 25 million people will visit Dubai during this time. The expo is also expected to produce 300,000 jobs. This has a great impact on the overall investment market in Dubai.
You have the best reasons to invest in Dubai's investment market. There are many things that are happening in Dubai's economy including the Expo 2020 which is expected to draw in 25 million people from all around the world and provide 300,000 jobs. For you to learn more about property investment Dubai, contact HBS Dubai now.