Whether you're a customer or an investor, Dubai attracts an influx of tourists seeking to move in this beautiful Emirate. Each year, we see thousands of people seeking to purchase residential property in Dubai. They dream of moving into this place for retirement and enjoy the vibrant lifestyle here. But before you get too excited about your dream big move, you should consider these things first.
These tips will ease the process of purchasing a residential property in Dubai easier and smoother.
Dubai Location
Most people mistook Dubai as a country in the Middle East; when in fact, it's not. Dubai is a GCC state that is part of the United Arab Emirates. His Highness Sheikh Mohammed bin Rashid Al Maktoum governs Dubai together with the vice president, prime minister, and ministry of defense in UAE.
It's important to know Dubai's location to know the governing body of the state. It also helps you identify the requirements you have to comply to own a residential property in Dubai.
The Government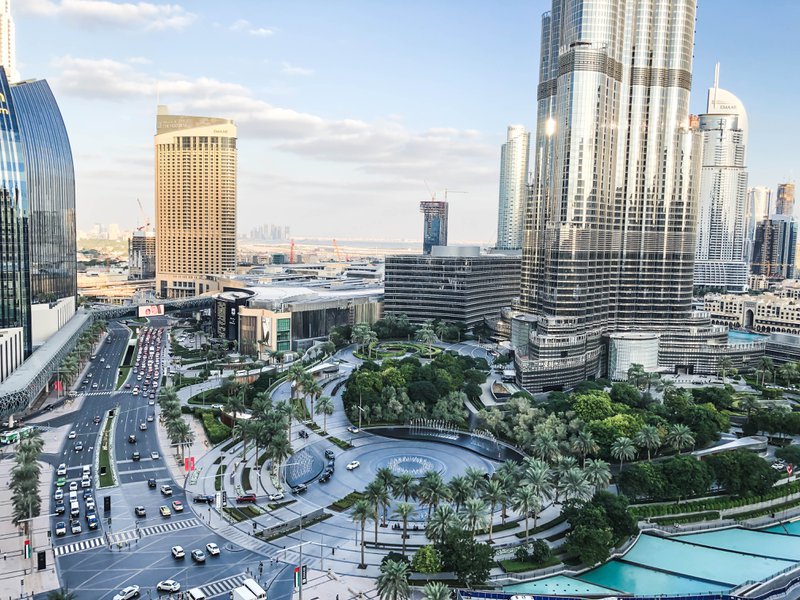 His Highness Sheikh Mohammed bin Rashid Al Maktoum became Dubai's official ruler since 2006. Hence, he exercises executive authority in the city. Dubai's government is composed of 30 departments such as the court, education, finance, health, safety and security roads, as well as the land department. If you're planning to move to Dubai, you should pay more attention to Dubai's Land Department.
The Dubai Land Department
The Dubai Land Department (DLD) monitors and regulates the real estate market activity that happens in the Emirate. Its main role includes the promotion, organization, as well as the registration of real estate investments and residential property in Dubai.
Demographic Structure
What makes Dubai a great place to invest is that it serves as a melting pot in various multi-nationalities all over the world. Aside from that, it has a world-class business hub thanks to its sophisticated business centers and facilities. These superb features make everyone attracted to buy a residential property in Dubai and move there.
As of today, Dubai has an estimated 2.7 million population, and about 88% of it are ex-pats. The Emirate also promotes diversity and inclusivity. It caters to mixed ethnicities like Indians, Pakistanis, and Southeast Asians. Influential figures from America and Europe also pours big businesses and investments in Dubai.
Freehold Areas
In 2000, the government of Dubai implemented a ruling that'll allow foreigners to have easier access to purchase residential property in Dubai. These areas are known as freehold areas. Take note of these freehold areas if you want to purchase a property in the Emirate. You can purchase a residential property in Dubai in the following freehold areas:
Al Barsha
Al Gouz
Ras Al Khour
Emirates Hills
Nad Al Shiba
Jebel Ali
Um Hurair
And many more.
Leasehold Areas
Even if you already bought a residential property in Dubai, some localities in the Emirate don't permit full ownership. So you should be wary of these leasehold areas before deciding to buy a property in Dubai. Most leasehold areas in Dubai include Discovery Garden, Deera, and Jumeirah.
Real Estate Finance in Dubai
Another crucial thing to consider before buying a property in Dubai is the Emirate's real estate finance system. While financing services for real estate buyers are generally available, its rights are also restricted on banks and UAE companies. Dubai's mortgage interest rates usually fall between 3-4%.
Conclusion
Want to start investing and buying a residential property in Dubai? Talk to our experts now and let us help ease the process of moving in Dubai.