A business organization starts from a brilliant idea which is implemented and resulted in profit generation while providing goods and services to consumers in general. An offshore company setup is a great way for entrepreneurs to join international trade. For this type of business, it is important to open an offshore bank account to ensure proper functioning and for taxes. Hence it is important to choose the most appropriate bank account.
Defining Offshore Bank Account
Offshore account means a bank account which is opened outside the entrepreneur's home country. Any business or individual who holds a bank account offshore is regarded as an offshore bank account. These accounts have their own legal and financial advantages which is why many businesses want to open such type of bank account. There are two types of offshore bank accounts: offshore bank accounts for individuals and offshore bank accounts for corporate clients.
There are several features of an offshore bank account, and these are the following:
Ease of transfer of international payments
Convenience
Efficient wealth management services
Ease of money management
Total confidentiality
Flexible use of multiple currencies
Online Offshore Bank Account
One other great advantage of opening an offshore bank account is the ease of doing any financial transaction. It is possible to manage the account anywhere and anytime around the world through the online offshore bank account.
Here are some of the best advantages of an online offshore bank account:
Fast transactions
Quick service
Availability within the client's fingertips
24/7 availability
One thing that makes an offshore bank account popular is its wide variety of financial service offered.
These are as follows:
Deposit taking
Globally recognized ATM and debit cards
Savings account
Personal and commercial loans
Management of funds
Corporate administration
Trustee services
Trade finance
Trade finance and letters of credit
Benefits of Opening an Offshore Bank Account
There are many reasons to open an offshore bank account. To start off, there are 14,000 offshore bank accounts around the world.
Here are other reasons or benefits entrepreneurs can get from having an offshore bank account:
Little to no tax at all
No political risk
Protection of assets
Foreign exchange service benefits
More privacy
Higher return generation
Ease of money transfer
More diverse investment portfolio
Savings protection
Flexible enough for current diversification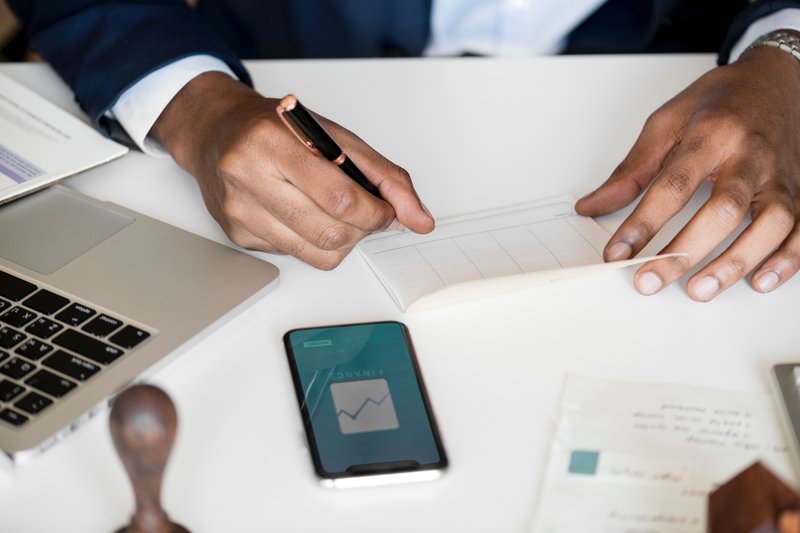 Steps to Opening an Offshore Bank Account:
There are a few steps to follow when opening an offshore bank account in Dubai. They are as follows:
You have to pass KYC or the three proof of clearance
The KYC process includes three tests of proofs of clearance which are proof of residency, proof of identity, proof of wealth, and credit history report.
Make your initial deposit
After the KYC, it is required to deposit an initial sum. This amount ranges from $350 to $1,250.
For corporate offshore bank accounts, there following requirements are added: certificate of incumbency, company brochure and description, attested certificate of good standing, client profile, memorandum and articles of association, bank documents for the last 6 to 12 months, and document certificates from the Ministry of Foreign Affairs.
The maximum duration for processing an offshore bank account is 3 weeks. You would be given online access once the account becomes activated.
Today there are 7 countries that are known as the best places to open an offshore bank account in. These are the UAE, Cayman Islands, Nevis, Germany, Singapore, Belize, and Switzerland.
You now have all the fundamental information about opening an offshore account in Dubai. All you need is a company that will help you get started. Contact HBS Dubai for assistance.