Despite the slowdown globally, investors have full trust in Dubai's economic growth. Dubai has proven its resilience time and again as investors expressed continued trust in Dubai's growing economy. This has enhanced the emirate's appeal as the ultimate destination for sustainable business growth.
A report by the Business Registration and Licensing (BRL) of Dubai's Department of Economic Development (DED) revealed that 14,737 new licenses were revealed during the first half of 2019 which is 33.25 percent increase from last year.
New investors still chose the commercial sector for company setup in Dubai with 52 percent of the total licenses. It was followed by professionals, tourism, and industry, respectively. During the first half of 2019, the DED issued a total of 81 licenses.
The chairman and managing partner of Jitendra Consulting Group, Jitendra Gianchandani, said that the UAE has a lot of reasons to grow. One of these is the travel sector and second, the health conditions of the banks. It also enjoys the best jurisdiction in the GCC market.
Gianchandani added that the UAE government also issues 10-year visas which boost investor confidence and provide an extra lifeline to the already-existing ones.
Among the 14,737 new licenses issued in Dubai, 7,392 are intended for limited liability companies, 3,883 are for sole proprietorship companies, and 2,686 for civil companies. Business ventures in Dubai are expected to increase by 2.1 percent this year.
The top five nationalities that secured new licenses are Indians, Bangladeshis, Pakistanis, Egyptians and British. On the other hand, the top 10 investors in terms of nationalities are Saudis, Jordanians, Chinese, Filipinos, and Sudanese.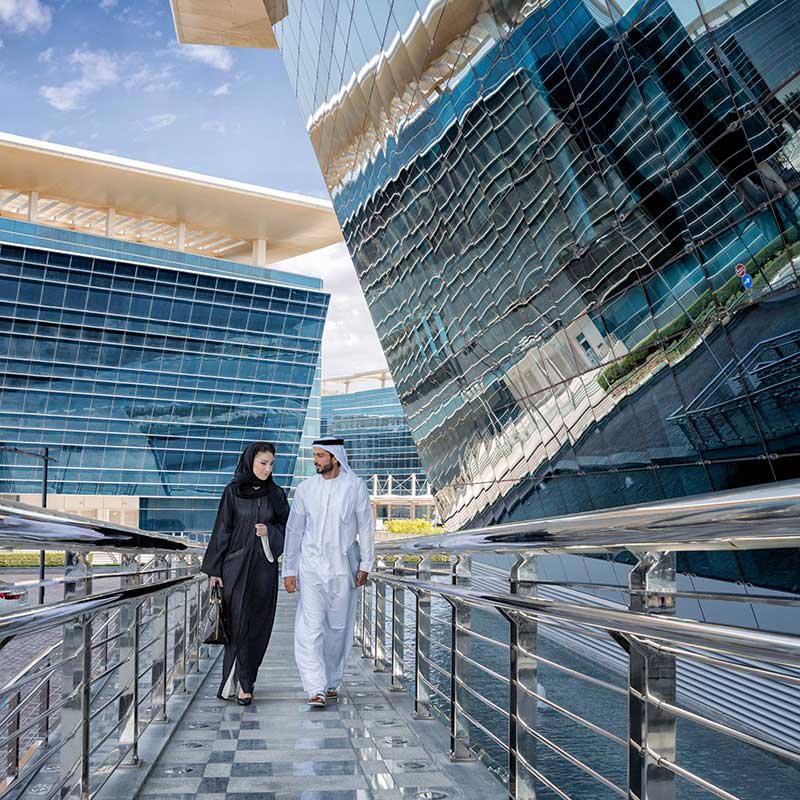 The CEO of Mall Global, Sofya Shamuzova, said that Dubai enjoys a balance between tourism and trade and a good mix of its neighbors. It is this balance that makes its economy stable despite its geopolitical situation. Shamuzova also added that even if relatively young, Dubai is becoming at par with London and New York which are global financial capitals.
The report also revealed that 88 percent of the new licenses during the first half is for new investors. Among the 88 percent, 12 percent of them are women business owners which showed an increase.
Atik Munshi, a senior partner at Crowe, made it possible for business and business opportunities in the Emirate to increase through the ease of business and cutting cost of setting up business. Munshi mentioned that an increase in the number of licenses may increase employment which will also benefit the local market due to increased spending.
Munshi also commented that a lot more can be done to attract investors to the emirate. Dubai needs more pragmatic and cooperative bank funding to appeal to manufacturing industries to set up business in the emirate.
The report revealed that license renewals make up 73,404 transactions of the total number of licenses during the first half of 2019. These include 34,250 for auto-renewal via text messages and 1,149 instant licenses.
Bur Dubai is the area with the largest share of newly issued licenses. It is followed by Deira and Hatta. The sub-region with the largest share is Burj Khalifa followed by Al Garhoud and Port Saeed.
If you are aiming for a company setup in Dubai, it's better to deal with the experts on this. You may start by checking HBS Dubai.