It will not take a week to start a business in Dubai after you have followed all the legal procedures required. Before you start out with all the legalities, you have to look into the following elements:
1. Type of Business to Operate
The type of business you want will determine the type of business license you need to acquire. It can be a professional, industrial, or commercial license. Your license will define the type of business operations you will be able to do. There are other business operations that require a further permit from the government such as jewelry trade, veterinary activities, legal consultancy, and food trading. The Department of Economic Development (DED) in Dubai has a list of around 201 business activities to choose from. It's easy to contact DED if your kind of business activity is not found on the list. Be reminded too that every free zone has its own regulations and approval requirements.
2. Trade Name
The trade name is a crucial element of the legal procedure. The company has to be able to indicate the nature of your business unless the business is a branch of a company. All the rules regarding trade names can be read on the DED official site.
3. Ownership
If you are a foreign national, you have to choose a license and a location among the many free zones found in the UAE if you desire a 100 percent ownership. There are specific business activities that are catered to in every free zone. You have to know clearly the first step for you to find the best option. UAE has around 45 free zones. This means that you won't run out of options. The DED is also the agency to go when you need to operate locally. The license from DED has specific restrictions on foreign ownership based on some of the legal structures.
4. Company Premises
By the time all the forms and legal procedures are ready, it's better to shortlist all the offices and the corresponding costs. The path forward is clearer once you have gone past the legal formalities. Within free zones, you will receive assistance in looking for premises that are suitable for your specific requirements and that includes the setup of electricity, water, and internet. You can find the right spots to choose for a business location by reading Top Communities to Invest in Dubai.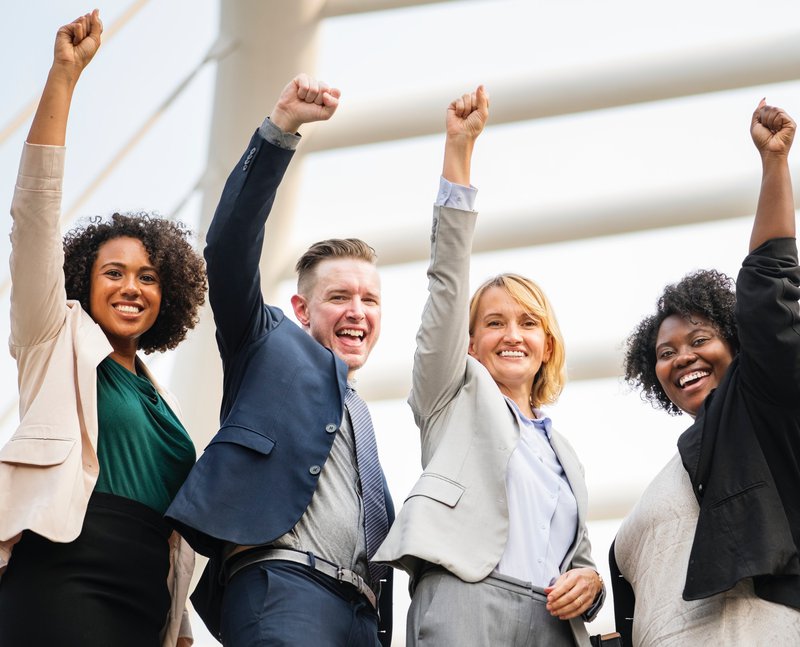 5. Legal Structure
There are rules to follow regarding the company setup. This will be based on your type of business and location. For instance, if you intend to have a legal consultancy company, it can only be done as a brand of company or as a stand-alone company. This is not allowed as a sole proprietor business. Every free zone comes with its own restrictions for company structure. You simply have to look for this information on the official website of the free zone. Here are some business sectors you can invest in when you set up a company in Dubai.
6. Employees
In many of the DED legal forms, it is required to hire a manager who will oversee the operations. The person has to be onboard before the registration will be approved. There are also cases when you are not allowed to hire employees at all. The Intelaq license holders are only allowed to engage with contractors but prohibited from hiring.
7. Share Capital
The Memorandum of Association of the proposed company often includes the minimum share capital. In many cases, it is not required of you to pay the minimum capital during the business setup.
8. Local Support
To be able to have DED licenses, it is required for a business to have a local partner, agent, or sponsor which will also mean a great support for foreign nationals. For free zones, the presence of a local contact can take the business further easily and efficiently, but it is not mandatory. Dubai is proud of its ease of business for all investors regardless of their nationalities.
You just need to follow these 8 steps, and your business in Dubai is good to go. For more guidelines and professional assistance, you can contact HBS Dubai now.